Accommodation.
We have some of the most affordable student accommodation in the whole of the northwest*
Where you live is an important part of your university experience.
The university provides a range of campus accommodation with high-quality facilities and en-suite bathroom options that tie in with the unique natural Lake District environment.
We have a team dedicated to assisting with whatever works best for you. Whether you want halls of residence – guaranteed for first-choice applicants – or independent housing in Lancaster, Carlisle and Ambleside we are here to help make it happen.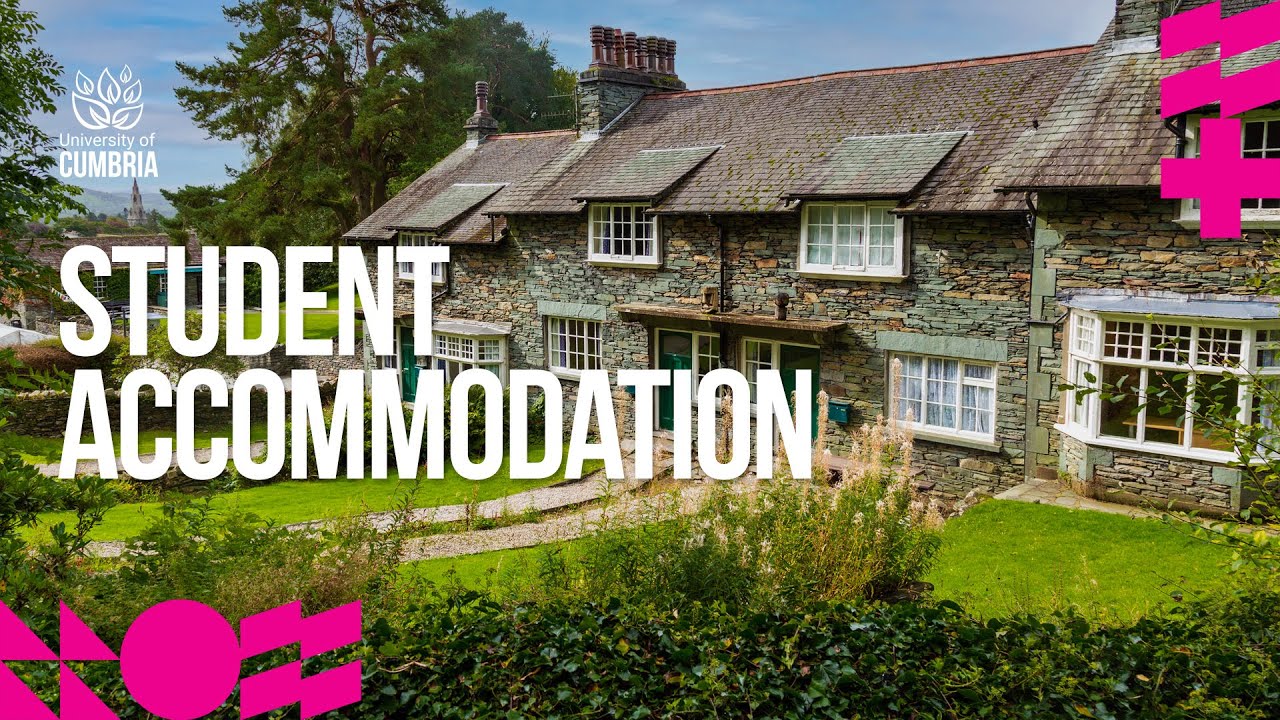 All of our accommodation is covered by The Student Accommodation Code which protects your rights to a safe, good quality place to live.
★★★★
Looking for affordable accommodation and decent place while studying in Cumbria university. This is a place I recommend - Georges Farah (Fairfield Halls)
How to stay safe in halls of residence
Our Accommodation Team are here to ensure you have the best possible University experience as you can whilst living in our Halls of Residence, whilst keeping you, your housemates and staff as safe as possible.

Please see our 'Stay Safe in Residences' for more information